CASABLANCA ARBITRATION DAYS 2019
The Casablanca International Mediation and Arbitration Centre (CIMAC) is pleased to convene the 5th edition of Casablanca Arbitration Days (CAD), in partnership with the Casablanca Finance City and Accuracy, from 5 to 6 December 2019 under the theme "Investing and Doing Business in Africa: Is Arbitration contributing to the Revolution?". The main conference will take place from Thursday 5 December to midday Friday 6 December 2019 with side-event at the Kenzi Tower Hotel in Casablanca.
Since its establishment in 2016, CIMAC has embarked on the journey to develop as an international dispute resolution centre, and has in that short span of time:
Enacted a highly flexible and modern set of arbitration rules
Retained world-class arbitration experts for the CIMAC Court of Arbitration
Concluded cooperation agreement with international dispute resolution centres (ICSID, VIAC)
Is supporting Morocco's efforts to modernize its mediation and arbitration legislation
"Investing and Doing Business in Africa: Is Arbitration contributing to the Revolution?"
The Conference programme under the theme "Investing and Doing Business in Africa: Is Arbitration contributing to the Revolution?" will explore topical issues such as investment protection mechanisms in Africa, the importance of regional economic communities, considerations relating to Chinese investment on the continent, the pros and cons of the proliferation of arbitration institutions and an update on Moroccan arbitration law, with some of the world's leading arbitration experts to provide pertinent insight into Africa's changing and challenging investment landscape.
For its international roster of attendees, Casablanca Arbitration Days 2019 will offer a kaleidoscope of networking opportunities, including presentations and side-events from an esteemed international cohort of speakers.
Thursday 5 December
9:30-10:00:
Introductory speeches by Hicham Zegrary and Laurent Lévy
10:00-10:30: Keynote speech (Minister Delegate to the Minister of Foreign Affairs, African Cooperation and Moroccan Expatriates.)
10:30-11:00: coffee break
11:00-12:30: Panel 1: The economic perspective: who is investing in Africa, how and why?
– moderator: Jalal El Ahdab
– speaker 1: Pascal Agboyibor
– speaker 2: David Marty
– speaker 3: Khaled Aguemon
12:30-14:00: Lunch
14:00-15:30: Panel 2: Mechanisms for protecting investments in Africa
– moderator: Mohamed Abdel Wahab
– speaker 1: Denis Mouralis
– speaker 2: Benjamin Garel
– speaker 3: Eric Teynier
15:30-16:00: tea / coffee break
16:00-17:30: Panel 3: Regional economic communities
– moderator: Nikolaus Pitkowitz
– speaker 1: Mohamed Oulkhouir
– speaker 2: Mamadou Konate
– speaker 3: David Ofosu-Dorte
17:30-19:00: Panel 4: Chinese investments
– moderator: Nicolas Bourdon
– speaker 1: Michael Sun
– speaker 2: Jingzhou Tao
– speaker 3: Mingchao Fan
Friday 6 December
9:30-10:00:
debate between Domitille Baizeau and Jacob Grierson ("Proliferation of Arbitral Institutions in Africa: for better or for worse?")
10:00-11:30: Panel 5: Update on Moroccan arbitration law: what improvements have there been and what improvements are still needed?
– moderator: Hassan Arab
– speaker 1: Azzedine Kettani
– speaker 2: Mohamed El Mernissi
– speaker 3: Tarik Mossadek
11:30-12:00: Closing remarks by Laurent Levy

THEY ARE TALKING ABOUT US
Who Should Attend ?
Arbitrators
Dispute Resolution & Corporate practitioners
Corporate Counsel
In-house Counsel
Mediators
Experts
Business professionals
SME executives involved in international business activities
Mid level department managers and senior public servants – Those involved in contract negotiations
Persons / businesses keen on providing support and ancillary services to the arbitration
Students – (Particularly those studying law)
Registration
To register your interest in the conference, please contact Arnaud Oulepo, at:
arnaud.oulepo@cimac.ma
or click on the "Sign Up" button and fill in the form.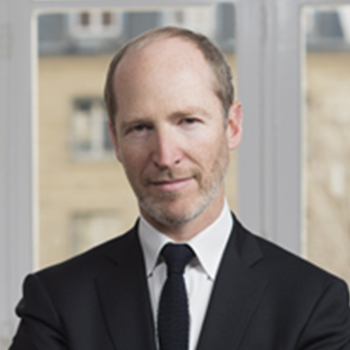 Jacob Grierson
Partner Asafo & Co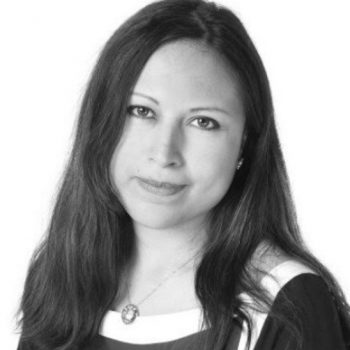 Mireya Berteau
Marketing and Communication Advisor CIMAC, Director of Marketing and Business Development, Europe and Asia at McDermott Will & Emery , Paris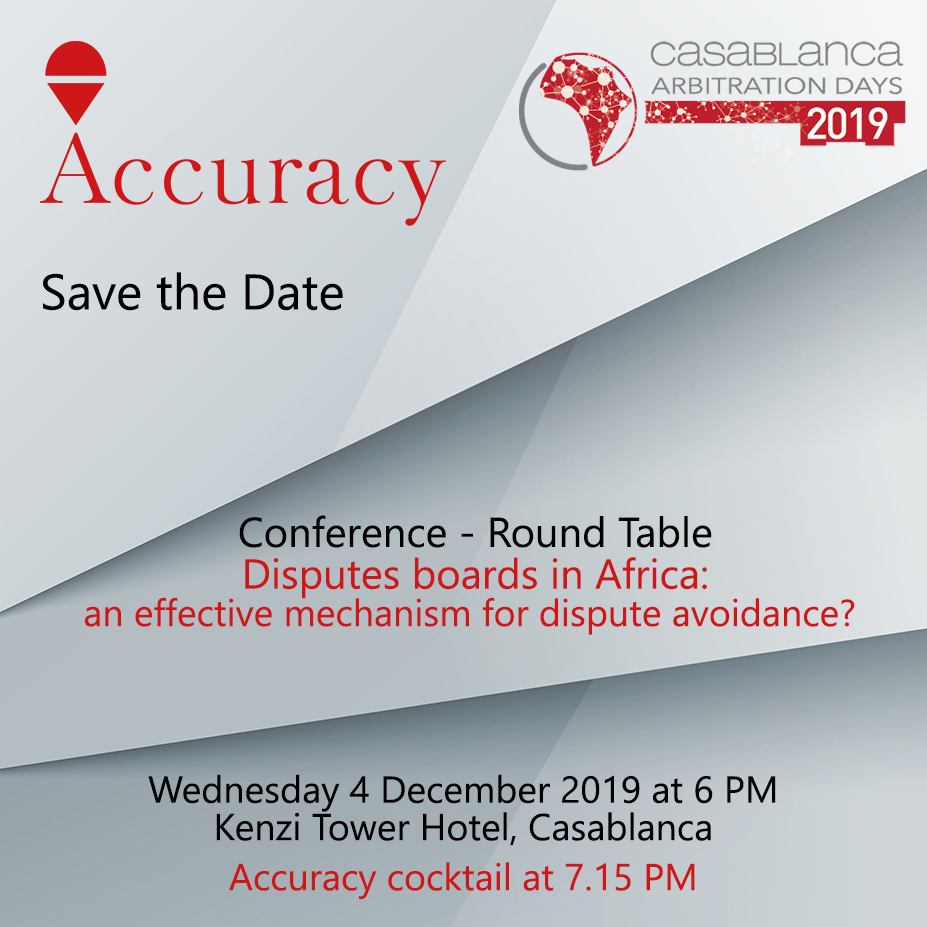 ABOUT ACCURACY
ABOUT ACCURACY
Accuracy is a wholly independent international consulting firm providing advice to company management and shareholders for their strategic or critical decisions, notably in transactions, disputes and crises. Accuracy's strength is to connect strategy, facts and figures. Our teams are international and multicultural, combining various skills to provide bespoke services to our clients. We recruit our consultants from the best.
Accuracy is present in 13 countries in Europe, North America, Asia, Middle East and Africa and leads engagements all over the world.
Accuracy's experts combine technical skills in corporate finance, accounting, financial modelling, economics and market analysis with many years of forensic and transaction experience. We participate in different forms of dispute resolution, including arbitration, litigation and mediation. We also frequently assist in cases of actual or suspected fraud. Our expert teams operate on the following basis:
• An in-depth assessment of the situation;
• An approach which values a transparent, detailed and well-argued presentation of the economic, financial or accounting issues at the heart of the case;
• The work is carried out objectively with the intention to make it easier for the arbitrators to reach a decision;
• Clear, robust written expert reports, including concise summaries and detailed backup;
• A proven ability to present and defend our conclusions orally.
Our approach provides for a more comprehensive and richer response to the numerous challenges of a dispute.